Half the person I was before
Previously, I wrote about my experience post-BPD/DS weight loss surgery at two months post op. At one year post op, my surgeon advised me to stop trying to lose weight. At one year, two months, I've stopped at ~180 pounds. My post-surgery low was ~175 – literally half the person I was before.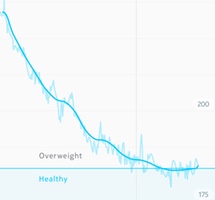 March 2005:
September 2017: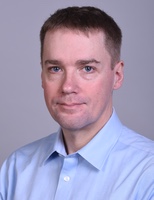 April 2018: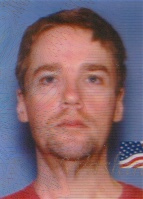 I've discovered thin people speak in code – genuine smiles when you walk into places, for instance.
The dramatic change is why officers thought my passport was fake. I'm 2″ taller because I'm not being pulled over by my fat.
If you want to talk about weight loss surgery, get in touch.